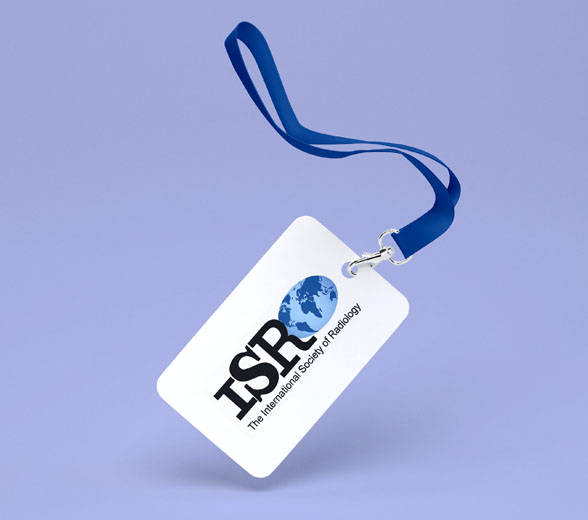 How to become a member Society
The ISR is composed of the national societies of radiology of its constituent countries. These national societies may be separate bodies of radiologists or autonomous radiological sections of national medical organizations. In any country where there is more than one national radiological society eligible for membership in the ISR, the societies shall be regarded by the ISR as a single body for the purpose of membership. Any application by a national society as designated above to be a member of the ISR must be validated by majority vote of the Executive Committee at its next meeting.
Please complete the New Member Society application.