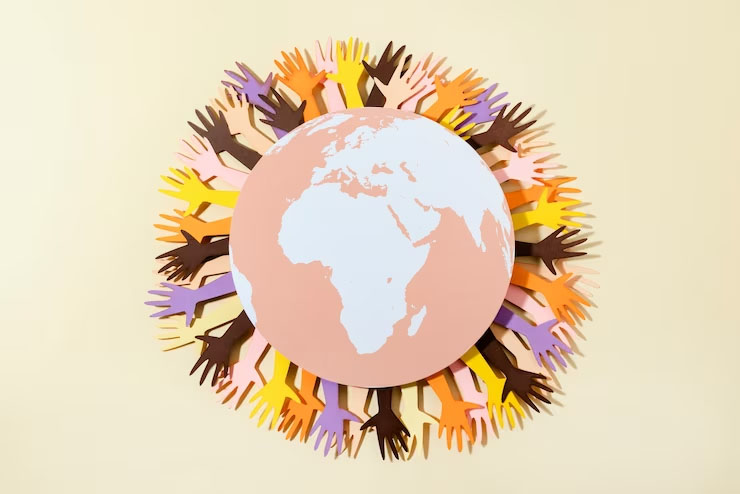 ISR Statement On The Crisis In Israel 
In light of the recent events in Israel, the ISR extends its deepest sympathies to all of those affected by the ongoing violence and destruction.
As a nongovernmental organization with a mission to facilitate the improvement of patient care and population health through medical imaging, we express our sincere gratitude and appreciation to our radiology colleagues and other healthcare workers in the region for their selfless commitment to patient care and to saving lives under dire conditions. Our hearts are with all of those impacted by the violence.